I've recently found out about an interesting cause known as The People's United Community (TPUC).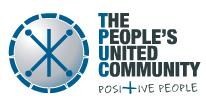 The aim of this 'group' is to prove how many of the things we take for granted are infact illusions, and that we should challenge and question these things.
I implore you to take a look at the website here, and also at the videos below of a very informative talk given by a prominent figure for this cause.